Independently Speaking Winter 2012 Edition
The Winter 2012 Edition of Independently Speaking is out!
Independently Speaking (Winter 2012) (6.71 MB)
The file might take a minute to download, but it's worth the wait!
Nursing Home Relocation
Mcil's Nursing Home Relocation (NHR) program provides Relocation Service Coordination
(RSC) to those who qualify in the metro area. RSC services helps individuals plan and arrange
for the services and supports they need to live in the community. We assist in finding affordable
housing as well as gaining access to needed medical, social and other services and supports
necessary to move to a community-based setting.
Many of our consumers that we start working with have been living in a nursing home for a long
period of time and are very eager to find new housing. They no longer require the level of care
that is provided at the nursing home and want to find a place to live that is less restrictive. We
are able to help these consumers find a new home in the community and live a more independent
life with all of the supports and services they will need.
In 2010 we were able to successfully help 24 individuals find a new home in the community. The
NHR program also provides Transitional Services to those who qualify. Transitional Services
is a program that supplies furniture and basic household items to individuals who are moving
into a new place, such as an assisted living or an independent apartment. Many of our consumers
who are moving out of a nursing home and into the community do not have any furniture or
household items that they will need for their new home, so Transitional Services is designed to
help those individuals start over in their new home. In 2010 we were able to provide 103 people
with Transitional Services.
Independently Speaking Summer 2011
The latest edition of the newsletter is here!
Independently Speaking (Summer 2011) (2.47 MB)
Events and Classes Schedule Updated
The MCIL Events and Classes schedule is updated. The lastest list covers August 2011 through December 2011.
Click the link or the preview image for a PDF.
Contact Corbett with any questions.
MCIL's Veteran Mentor Program for Hennepin County Court
One year ago on July 12, 2010 Hennepin County started a specialty court for Veterans. MCIL was asked
to run and train the mentor portion of the program. The mentor program has grown quickly over the course of our first year.
We have trained a total of 50 mentors. Mentors report to Missy Williams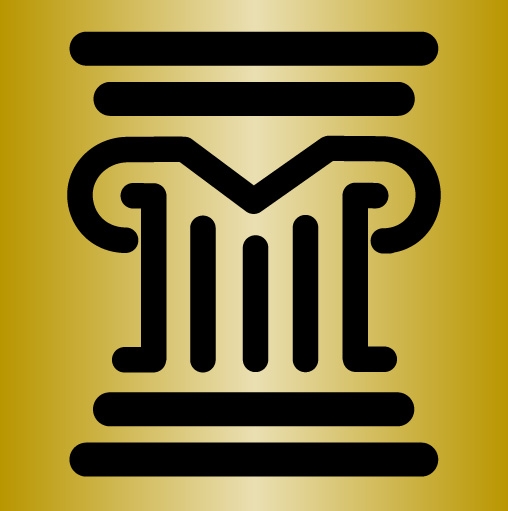 weekly on their goals, and progress with their mentees. The mentees move in and out of phases that are marked by goals that they must achieve. The final goal of the program is to get the mentee at a place where he or she is able to function and support their own mental and emotional growth without
the assistance of a mentor. So far we have successfully phased out 60 mentees. Currently we have 17 active mentors and 17 active mentees. Veteran's court has grown so much in one year that we now have three probation officers that we work with on their caseloads instead of the one that we started with. Our goal in the next coming year of the program is to get the mentors more involved in the court process by having them speak directly to the court and judge. The mentors are the eyes and ears of the Veterans Court program and are able to let us know about how the mentees are doing on a daily basis. All mentors attend ongoing bi-monthly trainings and support group that meet before trainings.
The mentor program is also about sharing information between mentors, mentees, and all partners. The
mentor program is completely run by volunteer Veterans helping Veterans. Many of our mentors have
gone through years of PTSD, domestic violence issues, CD, and have been sober for many years. The
experience and care they bring to the program is what makes this program a success!